ABOUT NEW WORLD NETWORK TV
NWN is the New World Network – Perusing Peaceful Lifestyles.  Humanities Healthy Heartbeat.
Technology has made our world smaller with media and information reaching us faster, from further away, and with more options than ever before in human history.  Given the influence that media has on culture, the New World Network platform is dedicated to bringing purposeful programs that make a positive impact on people and planet.  Getting the unmitigated truth in media that also enables people to make the best decisions is a challenge for many in today's world.  The New World Network is multicultural, with contributors from around the world who use our media platform to share knowledge, wisdom, and understanding about humankind, the impact we have on each other, and our precious planet earth. This effort to unite people and cultures is intended to promote truth, peace, and global interdependence while maintaining our individuality and uniqueness. 
The New World Network movement embodies a lifestyle that unifies our energies and ascends our consciousnesses to new heights and frequencies for nurturing love, compassion, healing, balance and ultimately, global sustainability. NWN presents original and acquired programs for likeminded people, Citizen Journalists, Artists, Producers, Distributors, Businesses and Organizations sharing their edutaining, engaging, enlightening, and empowering messages with the world.
NWN is part of the Universal Citizens Network Media Family. Programs are distributed worldwide via Connected tv, OTT streaming, VOD, and traditional broadcasts.
Media impacts the heartbeat of humanity.  We invite you to join us on this quest to find T.I.M., that is "Truth In Media" that considers and upholds equitable and sustainable futures for humankind and our precious planet earth.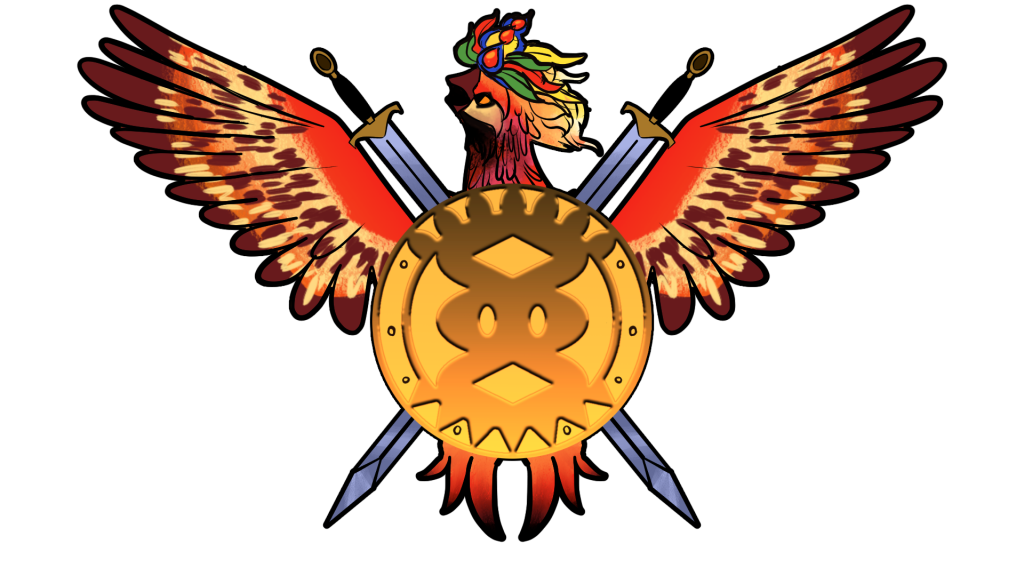 MEET TIM OUR Truth In Media Mascot.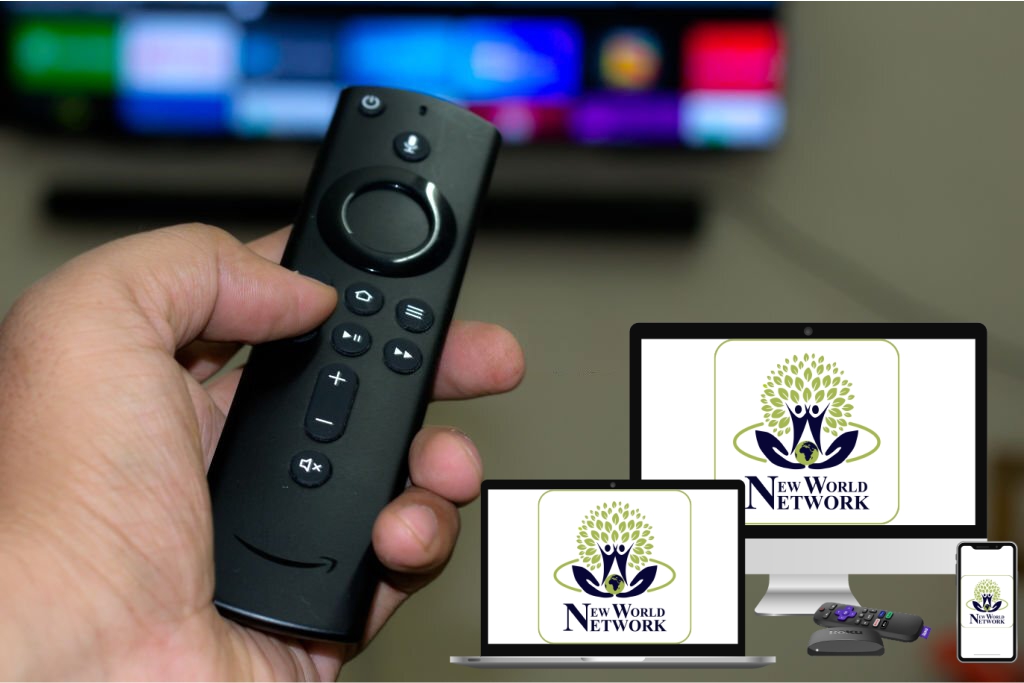 Watch educational, historical, and inspiring films, documentaries, and shows.
Watch and join discussions with thought leaders from around the world.
Gain new perspectives from Citizen Journalists around the world sharing news, information and events that may not get the attention of mainstream media, yet has an significant impact on how mankind transitions during this season of change.
Get involved with new initiatives and movements shared by our media contributors.
Participate in surveys and polls. We want to hear from YOU!
Audiences can access New World Network on Roku, Amazon Fire, NWN.tv International OTT platform, all mobile and handheld devices (smart phones, iPads, tablets), computers, and smart tv's anywhere in the world with Internet connectivity.
NWNLive.net is our streaming access portal location and the New World Network media hub for OTT (Over-The-Top) 24/7 International live and VOD (Video On Demand) broadcasts anytime – anyplace – anywhere.
Our Growing Roster of Niche VOD Networks & Initiatives:
TRN.tv – The Revelation Network TV faith and inspirational media,
UCIT.tv – Universal Citizens TV civic and socially conscious family media, 
DAPP – Disaster Awareness Preparedness & Planning emergency preparedness media,
Nokore TV international multicultural media. Nokore means truth in the Ancient Adinkra Symbols of West Africa. 
By sharing fairly in our engagements with intentions that have winning outcomes for all participants.
By presenting information and stories as factually and in context with the truth as humanly possible.
We Demonstrate Accountability
Through oversight of our media community by members and management to maintain a private and conscientious media collective.
We seek peace for all humanity
…and believe this is possible with humility and respect.